Seal and Dolphin Swim Tours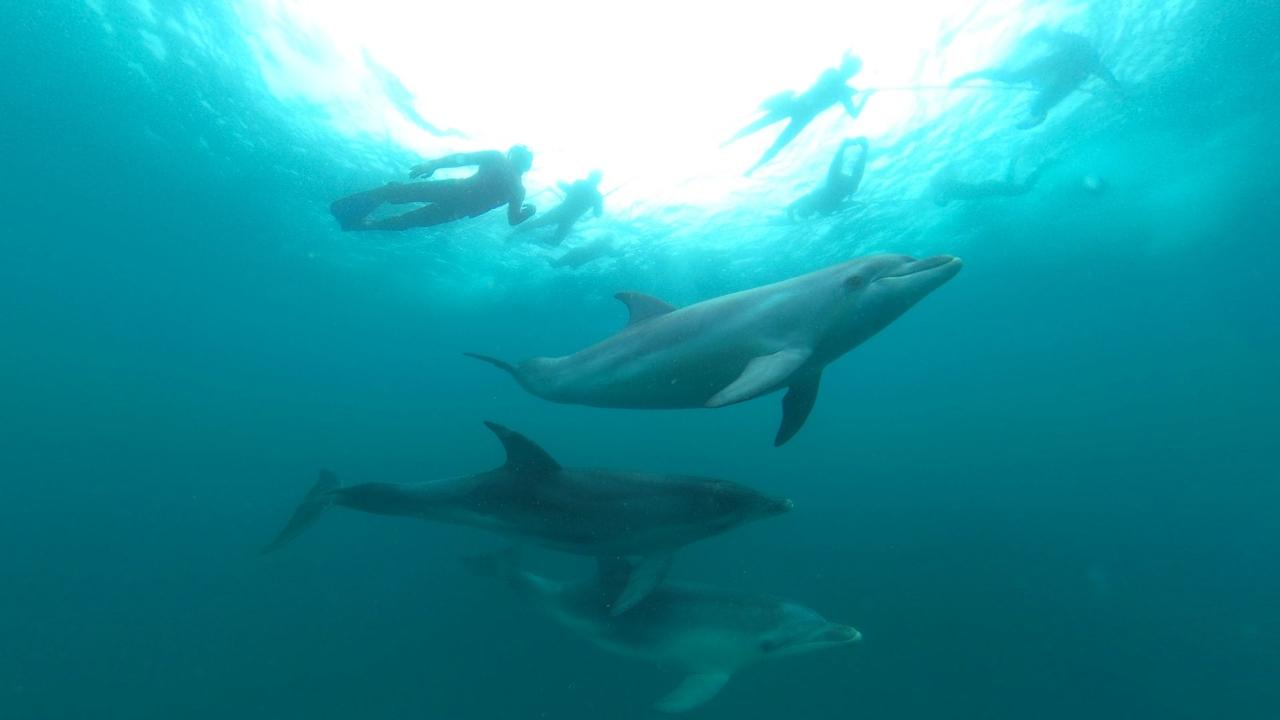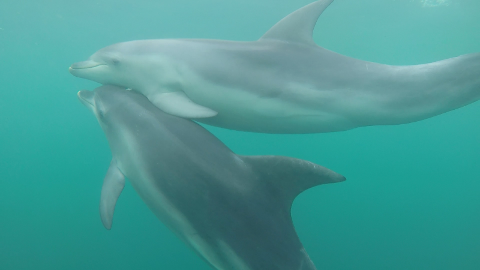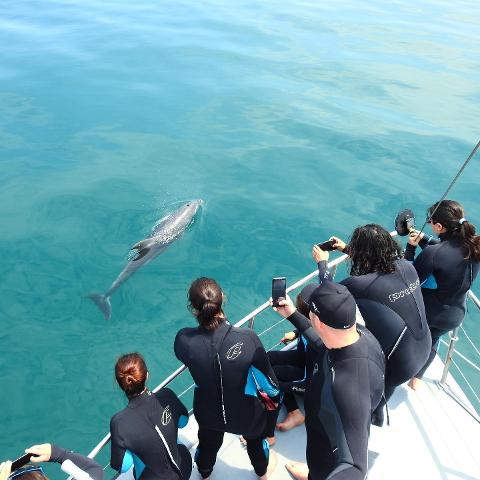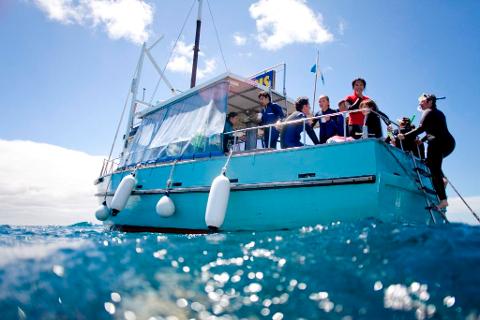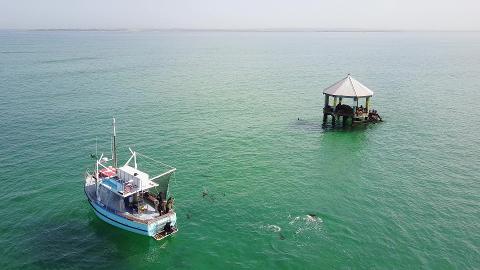 Duration: 210 Minutes (approx.)
Location: Queenscliff
Product code: SDST
Get close and personal with these incredible animals on our daily Seal and Dolphin tours. The experience viewed from the vessel and in the water is magnificent as you watch these beautiful animals playing right next to and beneath our boat. The Maureen M is equipped with a roof top viewing platform which gives you a great perspective of the seals and dolphins as they dart around the vessel, as well as equipped with mermaid lines and an extending hammock net to relax in!
Starting off the 3.5 hour journey with a snorkel at Popes Eye we can see colourful fish and marine life making it the ideal place to brush up on our snorkelling skills, then onto Chinaman's Hat, a local haul-out site that is a temporary home to 30-40 young Australian Fur Seals waiting to share their water world with us. Just when you think port Phillip Bay couldn't get better, we set off in search for the dolphins and usually find them not to far away. Swimming with dolphins is handled by the experienced instructors that will ensure that both snorkellers and dolphins benefit from the experience.

**10% SURCHARGE ON PUBLIC HOLIDAYS**

Please note: There is a $5 environmental levy included as part of the price of this tour. This levy helps us help our oceans and will be put towards any of the following programs and research through our partnership charity SOEL (Southern Ocean Environmental Link):
Plastic recycling education programs – funding will help us purchase more plastic recycling machinery for use within our recycling programs, facilitate our education sessions for school age children, and go toward community plastic reduction efforts.
A Port Phillip Bay wide dolphin population study, utilising machine-based learning marine identification camera systems.
Port Phillip Bay Seal Watch program – mapping the movement trends of Australian Fur Seals within Port Phillip Bay Haul Out sites.
Marine pest (Northern Pacific Seastar) eradication study utilising machine-based learning identification systems.
An investigation into the effects of ecotourism experiences on young people's awareness and attitude toward marine conservation.
We will also use these funds to invest in an accessibility hoist for Queenscliff Harbour, and in doing so create the first readily available accessibility point for marine tourism within Port Phillip Bay.
Visit www.soel.org to find out more or contribute further.