Virtual Reality (VR Session)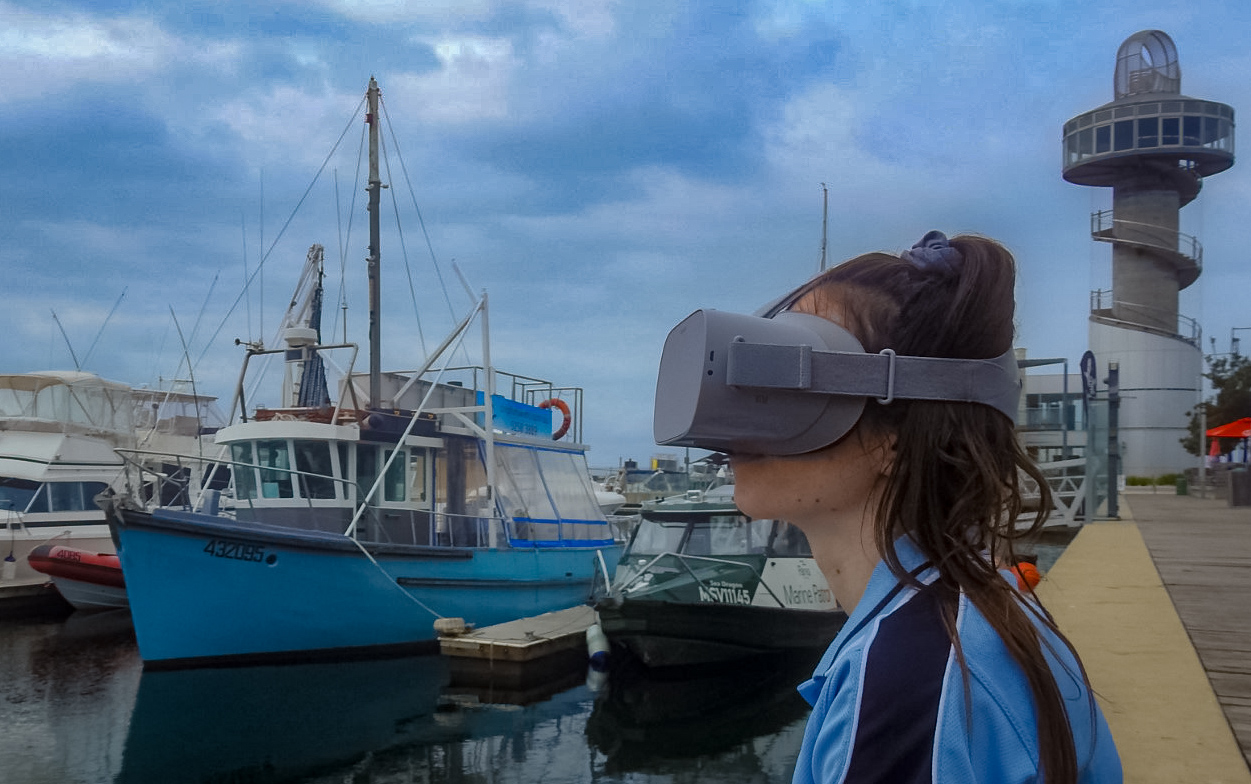 Varighed: 15 Minutter (Ca.)
Sted: Queenscliff
Produkt kode: VR
Join us on a 15 minute journey into the big, wide, open ocean! Exploring
the southern reaches of Port Phillip Bay and all the species it has to
offer. This experience is both fun, exciting and educational and will
provide you with a viewing platform as well as factual evidence on a
variety of underwater marine life.
Please note this is a virtual reality experience, where you will be
watching a series of documented footage that was captured and narrated
from our very own team in our very own backyard! You will wear the
headset in a dry environment and the experience will last for around 15
minutes per person.
Course content can be tailored to suit a variety of learning outcomes. Each session is delivered at
the Marine Discover Centre, Queenscliff, where the students will receive a 30
minutes ''hands on'' marine education experience.